Elevate Your Event with Oyshi Grand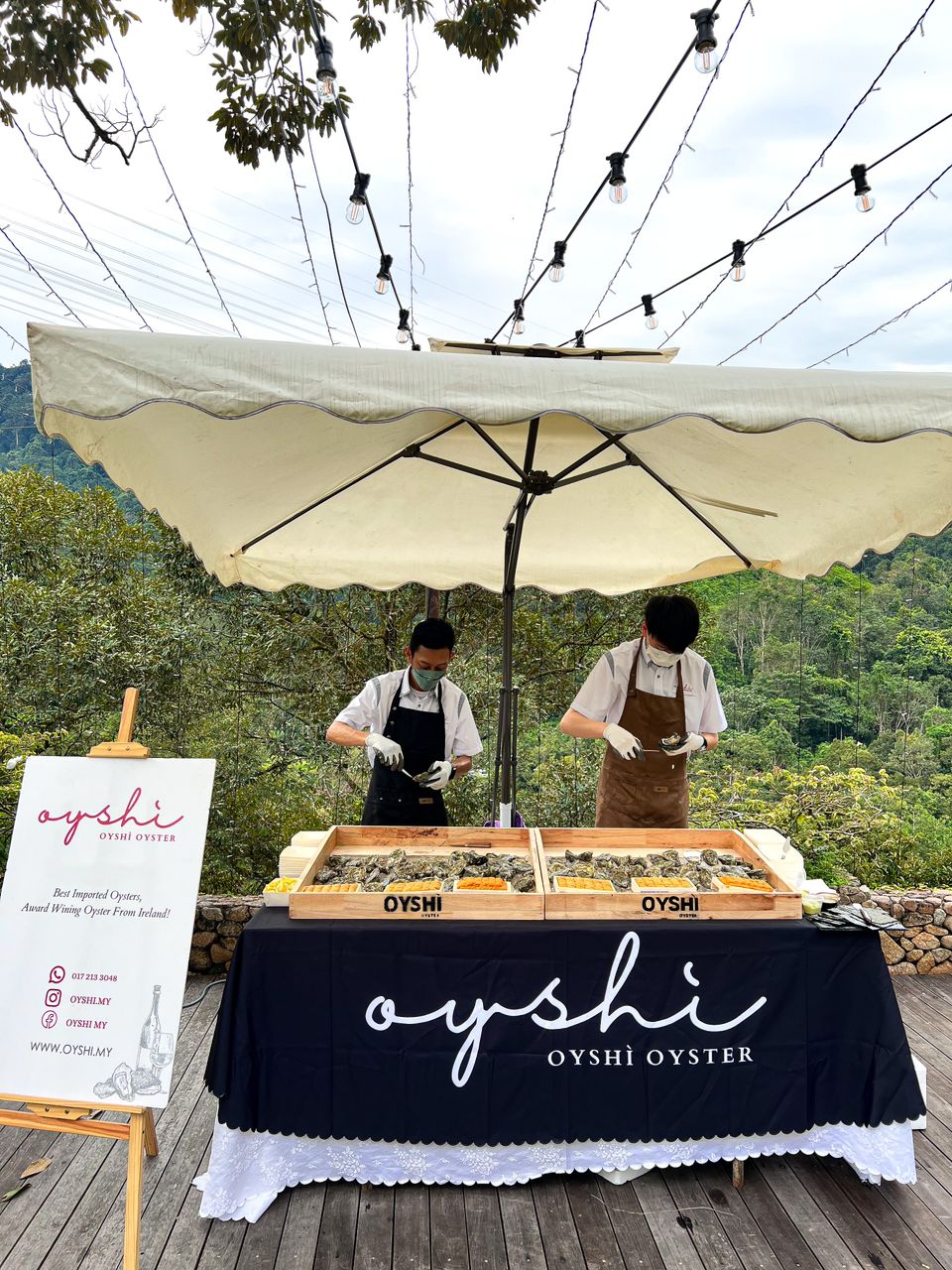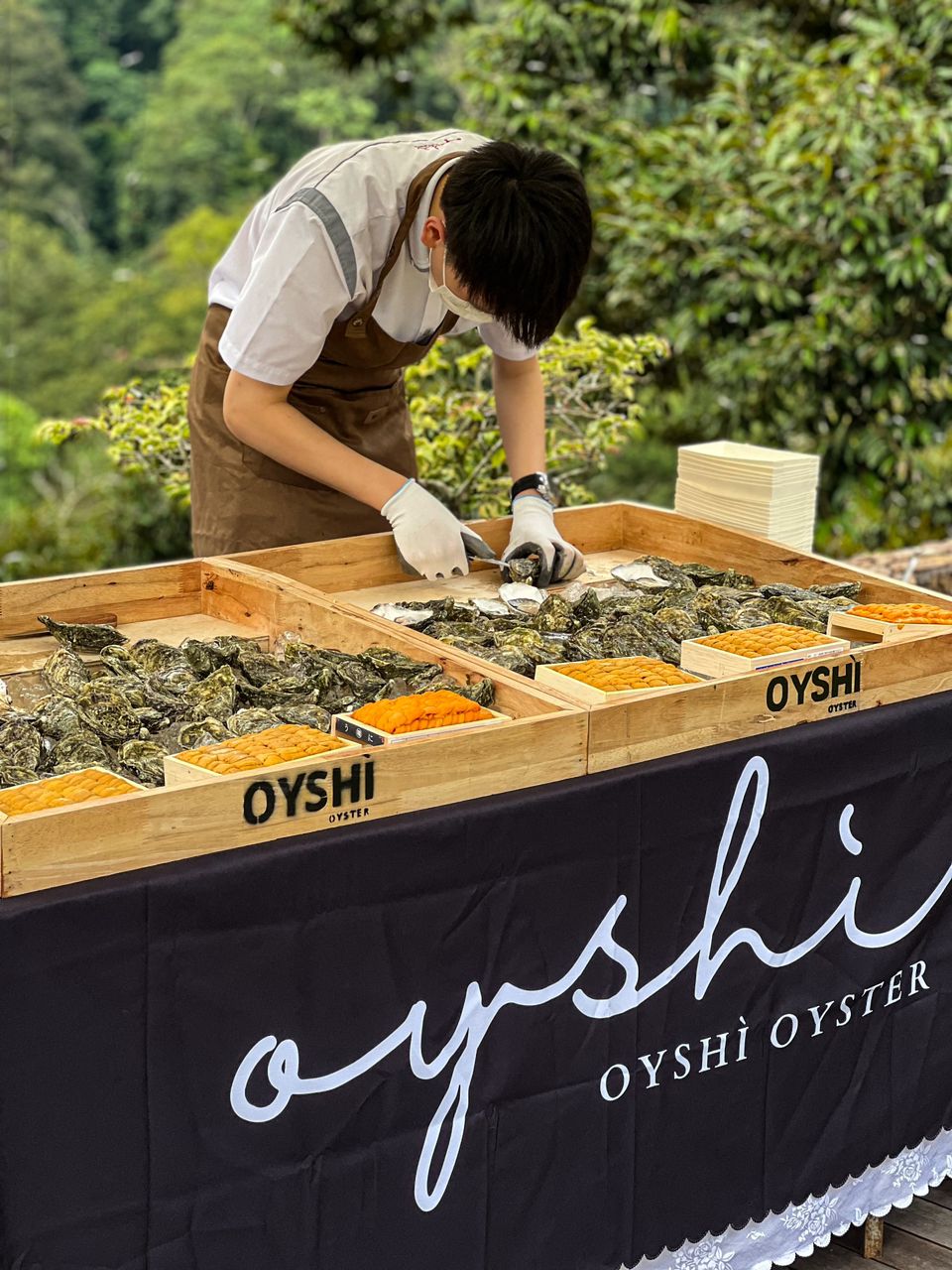 Are you searching for a truly memorable dining experience for your upcoming event? Look no further than Oyshi, the leading provider of premium air-flown seafood catering. With our impeccable service and delectable offerings, we guarantee to make your special day exceptional.
At Oyshi Grand, we specialize in creating unforgettable moments. Whether it's a wedding, corporate event, or party, our signature oyster shucking service and premium seafood catering will leave your guests yearning for more. Indulge them in an extraordinary culinary journey that will have their taste buds dancing with delight.
Our commitment to quality is unwavering. We source only the freshest seafood from around the world, ensuring that every bite is a revelation. From succulent oysters, our menu is designed to impress even the most discerning palates.
When you choose Oyshi Grand, you're not just selecting a catering service – you're inviting an unparalleled experience that will leave a lasting impression on your guests. So why settle for ordinary when you can have extraordinary? Trust us to make your event extraordinary with our premium air-flown seafood catering.
Contact us today and let us create a notable meal that will have your guests raving about your event for years to come!
Click here to know more about event info. https://wa.me/+60172133048